Join today
Brain Bite: How to Talk to Students About Scary News and Difficult Topics
Explore tips and tools to use with your students to discuss controversial news topics and social issues in this one-hour micro-PD.
All learners will receive a certificate for 1 professional development hour upon completion of a PowerPD unit
Format
Online, Self-Paced Course
Release date
February 5, 2021
Professional Development Hours
1 PD Hour
Course Overview
It can be incredibly challenging to navigate the current state of the world, even for adults!
The stream of scary and difficult news can feel relentless, at times. Add to that the need to inform children about the goings-on in the world, and the task can feel overwhelming. We're here to help take some of the stress and mystery out of how to approach these topics, and equip you with proven strategies and tools recommended by doctors, researchers, and psychologists. You may not be able to control the news, but you can control how you talk about it with your students in a way that will provide them the most beneficial outcomes.
Course Objectives
Participants will:
Discover five (5) strategies to use when discussing significant current events and social issues with students
Explore different tools to help implement strategies with their students
View examples of implementation strategies to use with their students immediately
Special offer
75% OFF All-Access Pass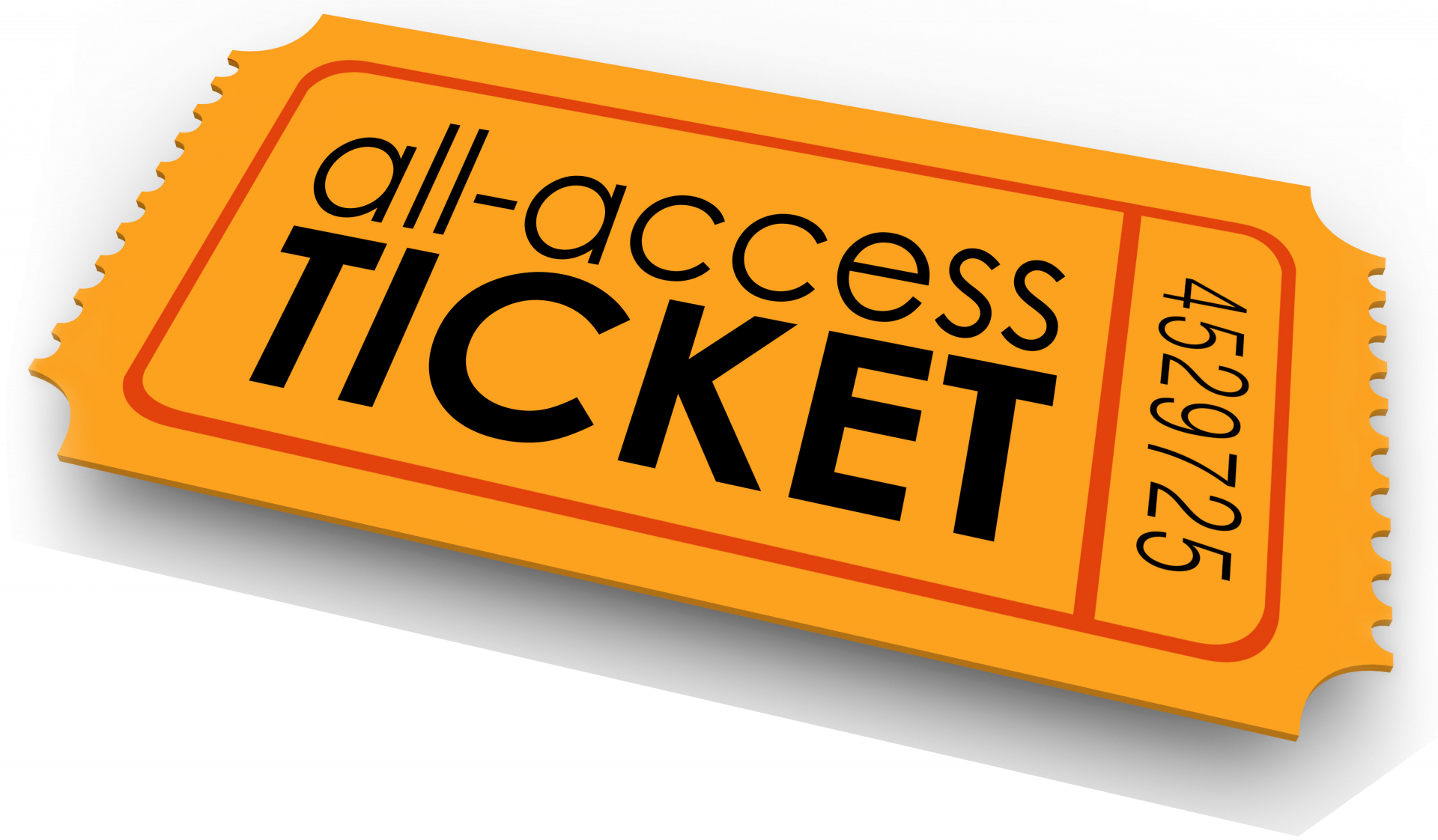 Get access to ALL of our content, plus all of our new content as it is released
ALL Professional Development Courses
ALL "Brain Bites"
ALL "Power-Up" live events
ALL webinars
yOur teachers
The Brain Power Team
Experienced educators and neuroscientists.
The
Brain Power Team
is composed of neuroscientists, educators, and mental health experts who are dedicated to creating the best PD to empower you in the classroom. We specialize in translating the latest neuroscience research into easy, ready-to-use techniques and exercises that assist teaching and learning in this new distanced-learning environment.