Our own
Classroom Resources
Free videos, PDF's, printable materials and more, for your use in the classroom!
Videos
Helping Kids to Wear Masks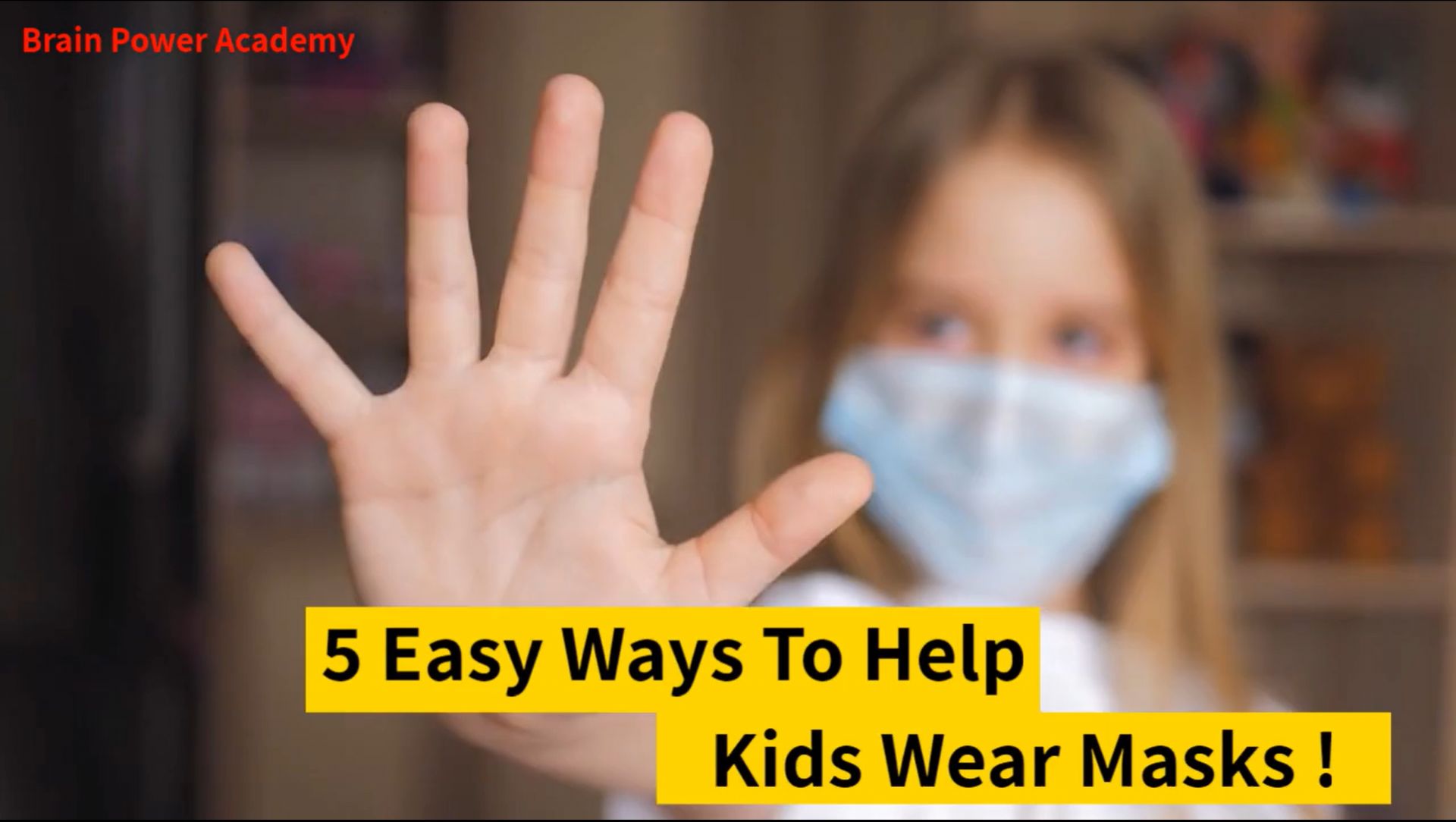 PDFs and Printables
This 2-page guide covers tips and tools for discussing the U.S. Capitol riots with students of different grade levels.
Need help with something else?
Get in touch!
We are here to help, send us your requests!
Let us know what you're thinking.