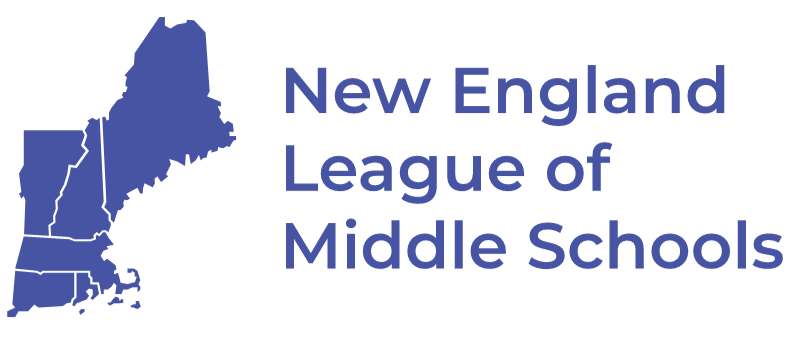 special offer for NELMS members
70% Off All-Access Pass

Only $15.00/month
(Regular Price $50/month)
includes all professional development courses
NELMS members can sign up for the Brain Power Academy All-Access Pass and get access to ALL of our content whenever you want it!
ALL "Brain Bites"
ALL "Power-Up" live events
ALL webinars
You automatically get access to all of our new courses as we release them. We release several new courses every month!
Contact us
Let us know about your interest in our PD days services offering.