PAMLE & Brain power Teacher Appreciation GIVEAWAY

Win a Color Printer or Laminator!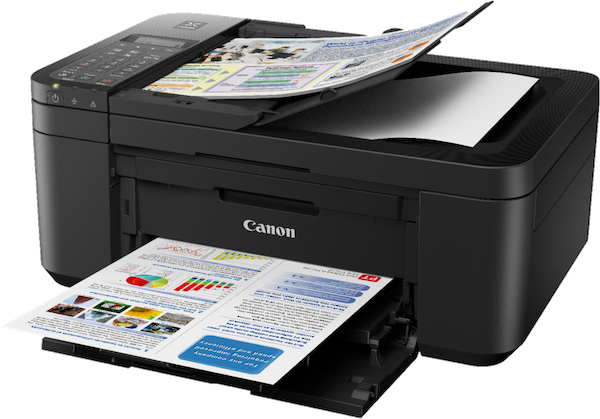 We're celebrating our valued teachers with a giveaway!
With schools starting to reopen across the country, many teachers like you are planning their next steps! It's never been a better time to brush up on your skills and get your Act 48 hours completed
Details
Enter between May 15th and May 21st for a chance to win.
Prizes Available
1x Canon PIXMA TR4520 Wireless Color All-In-One Printer, Black
1 x Scotch TL906 Laminator
Eligibility Requirements
United States only. Sorry, we can't guarantee shipping outside of the U.S.
How to Enter
1 ENtry
Fill out our entry form, no purchase necessary! See Entry Form below!
5 Entries
Register for a Brain Bite course during the eligibility period
10 Entries
Register for a PowerPD course during the eligibility period
25 Entries
Register for All-Access during the eligibility period
Winners will be drawn May 24 2021. Winners will be informed via email on May 24. Winners have until May 31 to respond with confirmation and shipping details if not already provided. If any winner does not respond by May 31, a new winner will be drawn and informed on that date. If that winner does not respond within a week (June 6), the prize will be forfeited.
Enroll for PD and earn giveaway entries!
Full Courses worth 10 entries:
All-Access Pass worth 25 entries: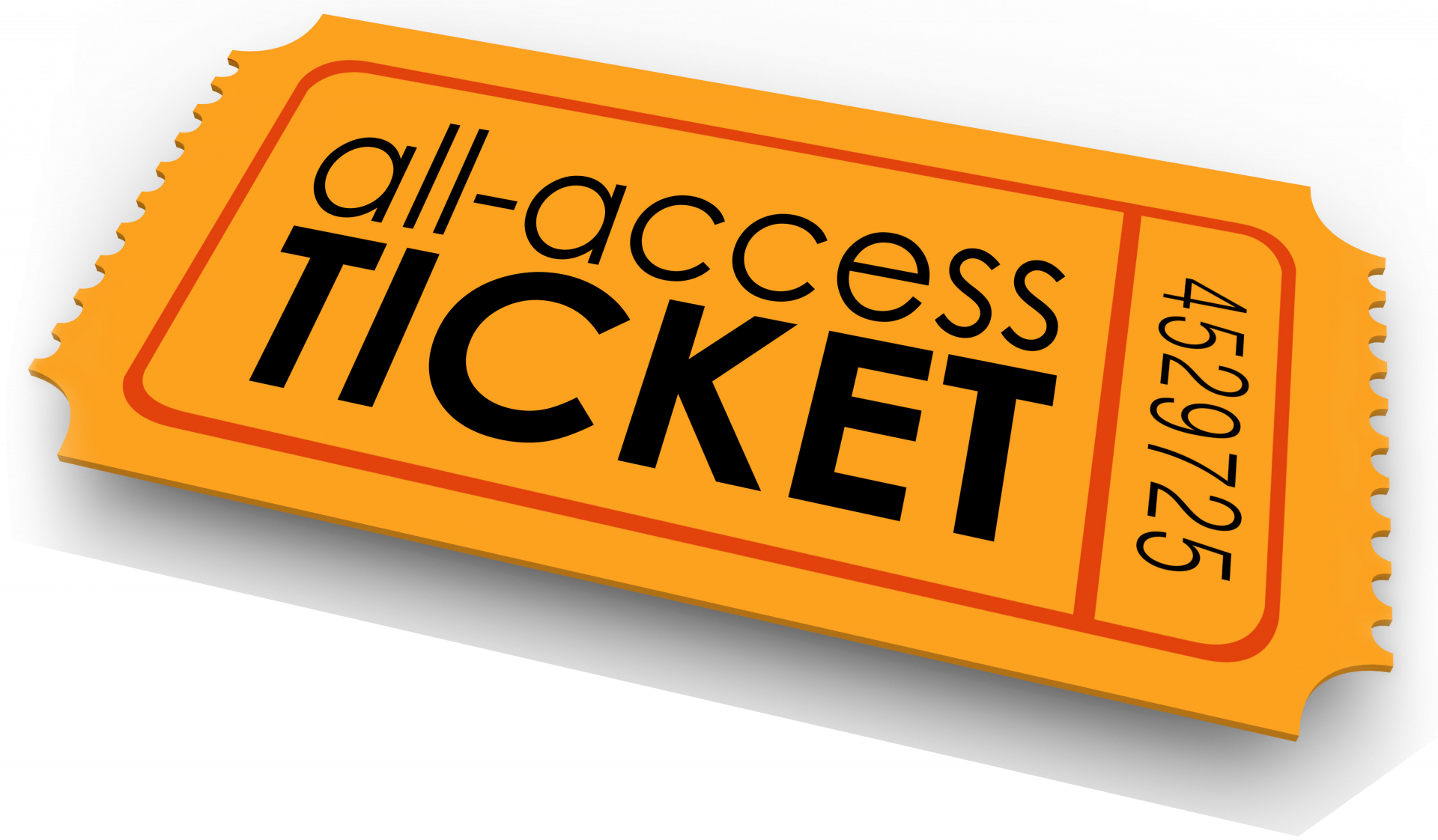 Get access to ALL of our content, plus all of our new content as it is released:
ALL Professional Development Courses
ALL "Brain Bites"
ALL "Power-Up" live events
ALL webinars
Mini-Courses worth 5 entries:
TESTIMONIALS
Highly Rated by Teachers Across the Country
| 4.5/5 average star rating
Brain Power Academy is great for Professional Development as it gives a lot of information in a variety of ways, which keeps it interesting.
| 5.0 star rating
Connie Holbrook
Annunziata School
Brain Power Academy is a great way to keep your mind sharp!
| 5.0 star rating
Brenda Morrow
Windham NH Schools
I loved that this section was full of practical applications that can make a difference for my students!
| 4.0 star rating
Annette Dahlberg
Battle Ground Public Schools
Sign Up Below for One Free Entry

Contact us
Let us know about your interest in our PD days services offering.