Join Today!
Brain Bite: fastIEP - A S.M.A.R.T. way to track data!
Why is it such a S.M.A.R.T. idea to use fastIEP for data tracking?

Did you know that 75% of teachers report being significantly stressed in their jobs?

The biggest driver of this stress is the level of reporting burden! We know reporting is necessary…and we want to help alleviate some of that burden! We want to help make your life easier and give you time back to invest in your students and with your family at home!

Meet fastIEP – revolutionary technology for tracking IEP and SMART goals easily in real-time, and generating informative reports automatically.

Are you ready? Let's go!
All learners will receive a certificate for 1 professional development hour upon completion of a Brain Bite course.
"It is very organized and makes life so much easier. I can now track progress on the go and have reports instantly! So cool! Recommended to colleagues too!"
Haleema S. Mohamed
Al Iman Schools
Course Overview
Looking to learn more about how to use fastIEP in your classroom?

This course will walk you through the basics of creating SMART goals, and how to use fastIEP's Goal Constructor to ensure each goal you create is SMART. The course will also walk you through the different components of a SMART goal, and outline how each component is essential to creating a goal for your students. You will learn how to use fastIEP to log goals (with a single click!), track progress, and view auto-created data charts that you can include in your IEP reports. The course will wrap up with a full walkthrough of each feature of fastIEP so you can decide whether it is the right fit for your classroom.

Course Objectives
By the end of this course, you will be able to:
Write goals using the SMART format
Effectively use fastIEP to log and track goals
Utilize fastIEP to reduce your reporting burden
your teachers
The Brain Power Academy Team

Experienced educators and neuroscientists.
The Brain Power Academy Team is composed of neuroscientists, educators, and mental health experts who are dedicated to creating the best PD to empower you in the classroom. We specialize in translating the latest neuroscience research into easy, ready-to-use techniques and exercises that assist teaching and learning in this new distanced-learning environment.
Explore these other courses: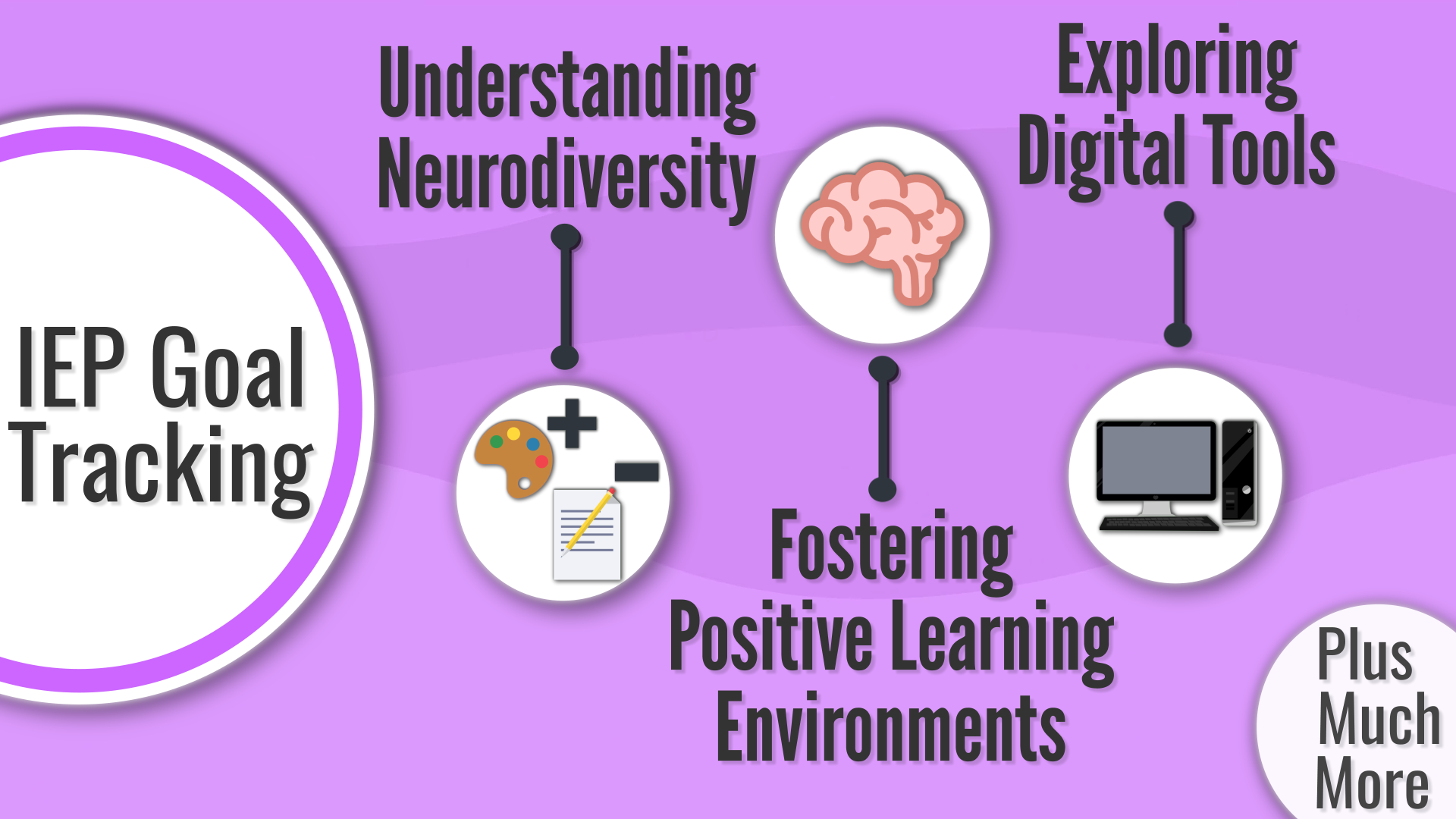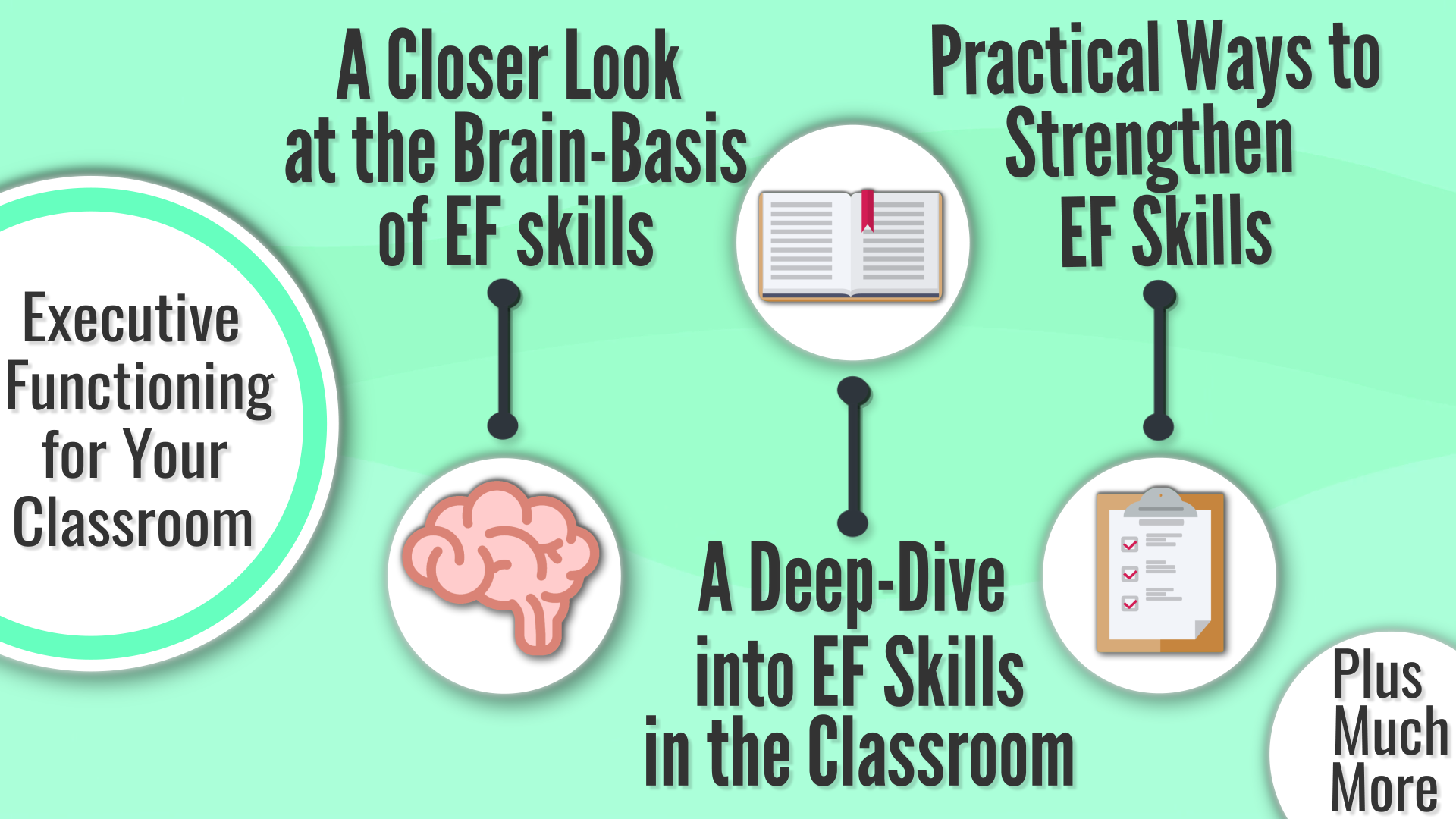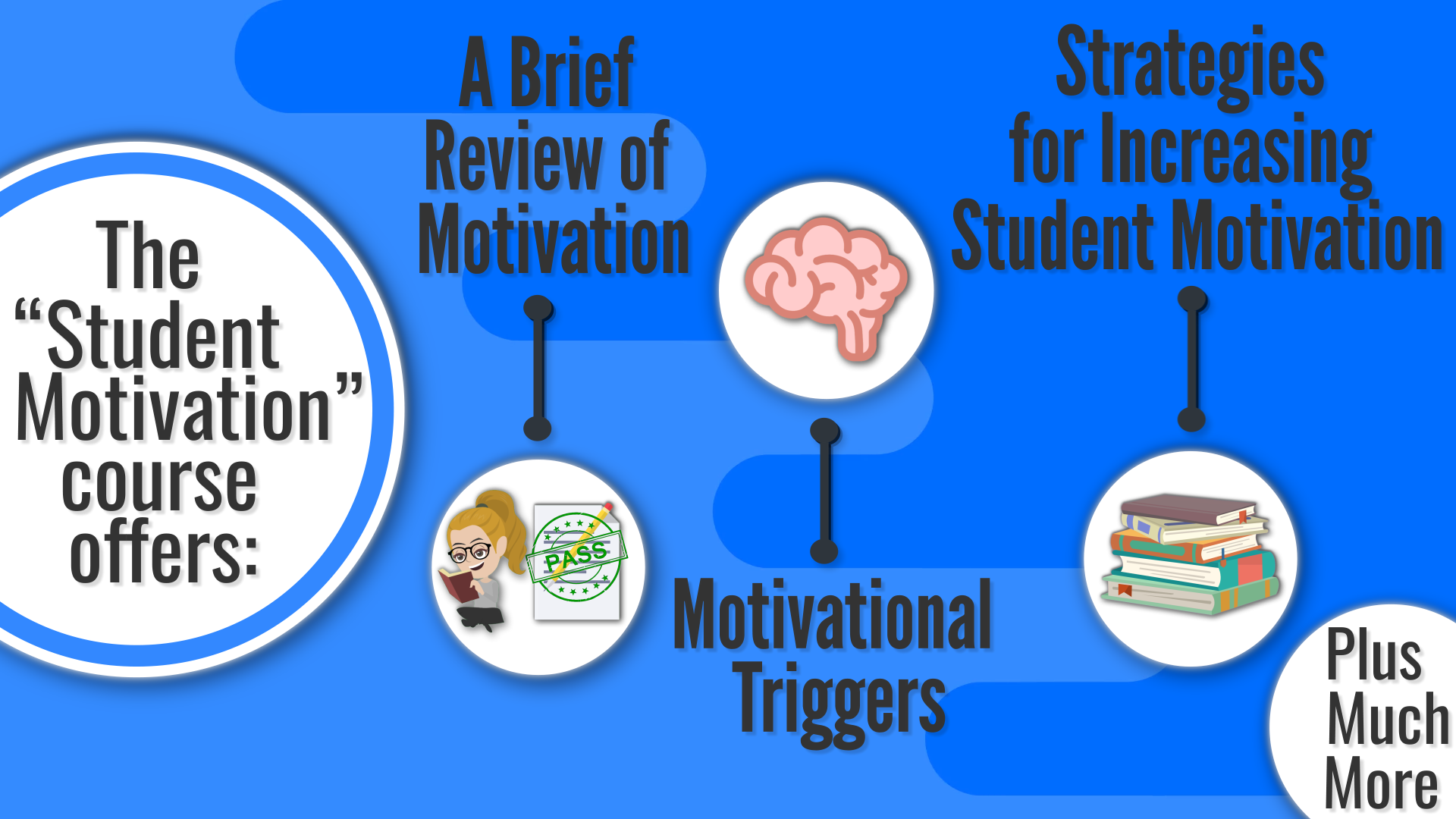 IEP Goal Tracking: Remote and In-Person
Executive Functioning: What it Really Means and How to Apply it in Your Classroom
Brain Bite: Tapping into Student Motivation
Learn to use virtual tools & strategies in our online course for teachers of special education students. Explore IEP goal tracking/progress monitoring of IEP goals.
Executive Functioning is a set of skills that enables us to manage multiple sources of information, develop plans, and stay focused. Without these crucial skills, your students cannot accomplish several crucial tasks including: controlling impulses, complex problem solving, developing and adjusting plans, recognizing and remediating mistakes, setting, monitoring, and achieving goals, emotional self-regulation and control.
Research predicts up to 1 million additional high school dropouts due to the pandemic. Dropouts are directly linked with student motivation, which is intrinsically tied to teacher motivation. How do we help our students, and ourselves, stay motivated and stay in school? Don't miss out on this course to find out novel answers that you can apply tomorrow to this important question.
Don't hesitate
Earn PD credits and take your expertise to the
next level!
Sign up to receive a monthly newsletter:
Contact us
Let us know about your interest in our PD days services offering.