Brain Bite: Engaging Students with ADHD
The CDC estimates that about 6.1 million children, or just under 10%, in the United States between the ages of 2 and 17 have an ADHD diagnosis. It's one of the most common childhood neurodevelopmental disorders, often characterized by difficulty starting and completing tasks, restlessness when not engaged in an activity, rushed and messy work, and trouble following multistep directions.
This course will provide you with tips and strategies to keep your students engaged.
All learners will receive a certificate for 1 professional development hour upon completion of a Brain Bite unit.
What do other teachers think?
"I loved learning about new strategies I can include in my classroom. The more tools the better!"
"I found the additional resources (pdfs) valuable."
Southwest Vermont Supervisory Union
Cheri H.
Ralph C. Mahar Regional School
Course Overview
All students are impacted by remote learning.
All students are impacted by adjustments in the way they learn, be it remote, hybrid, blended, or in-person masked learning. In the last few years, we have seen students with ADHD have particularly difficult adjustments when transitioning to different learning methods, since adjusting to a new environment, a new source of distractions, and an alternate structure can be very challenging.

In this Brain Bite, we will review the science behind ADHD, deep-diving into what happens in the brain so you can better understand the basis behind the behaviors you see in the classroom. We will discuss general strategies for engaging students with ADHD, and some specific strategies to be used in a classroom and remote environment, that you can implement with your students immediately.
Course Objectives
Participants will:
Explain how ADHD can be affect the brain

List 3 strategies that you can use to engage students in the classroom
Describe 3 ways you can help students stay engaged at home
Course Structure
All Brain Power Academy Online Professional Development Courses consist of a blend of learning elements to engage you and empower you to implement new strategies and techniques with your students.
Lessons consist of:
Engaging videos
Reading materials
Lesson assessments
Practice activities to apply strategies and techniques
Opportunities for reflection
Printable takeaways
yOur teachers
The Brain Power Academy Team
Experienced educators and neuroscientists.
The Brain Power Team is composed of neuroscientists, educators, and mental health experts who are dedicated to creating the best PD to empower you in the classroom. We specialize in translating the latest neuroscience research into easy, ready-to-use techniques and exercises that assist teaching and learning in this new distanced-learning environment.
Explore these other courses: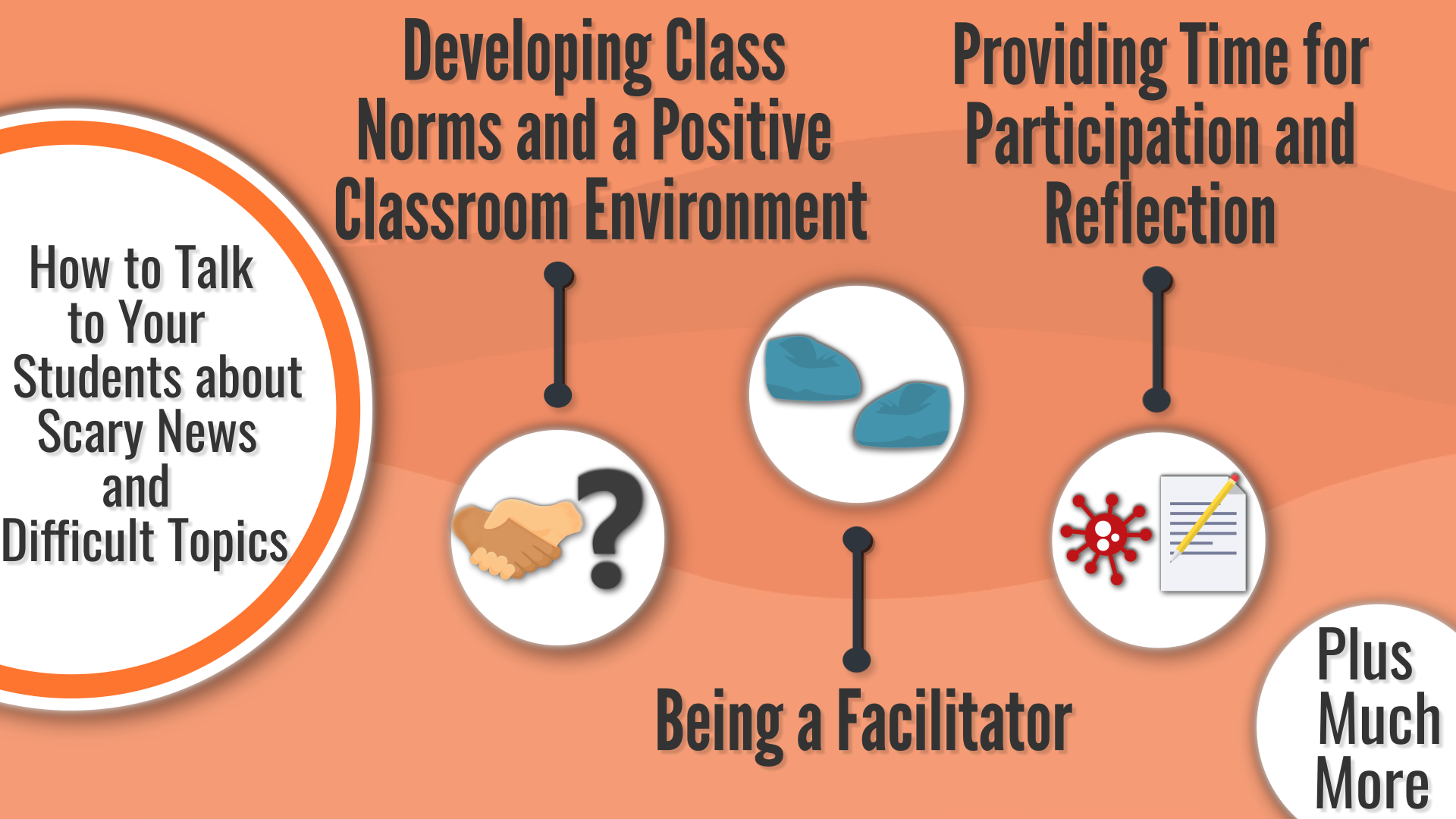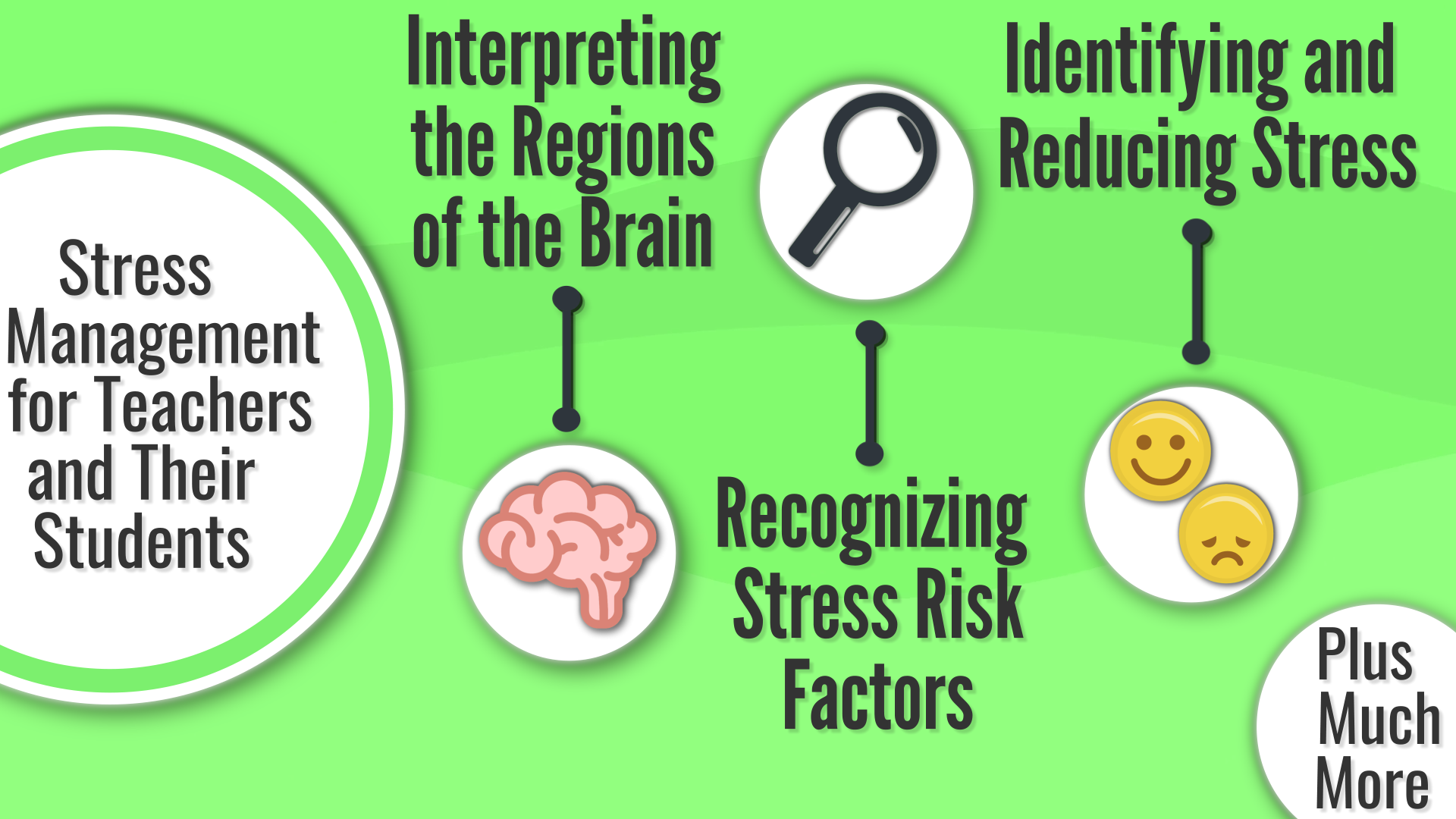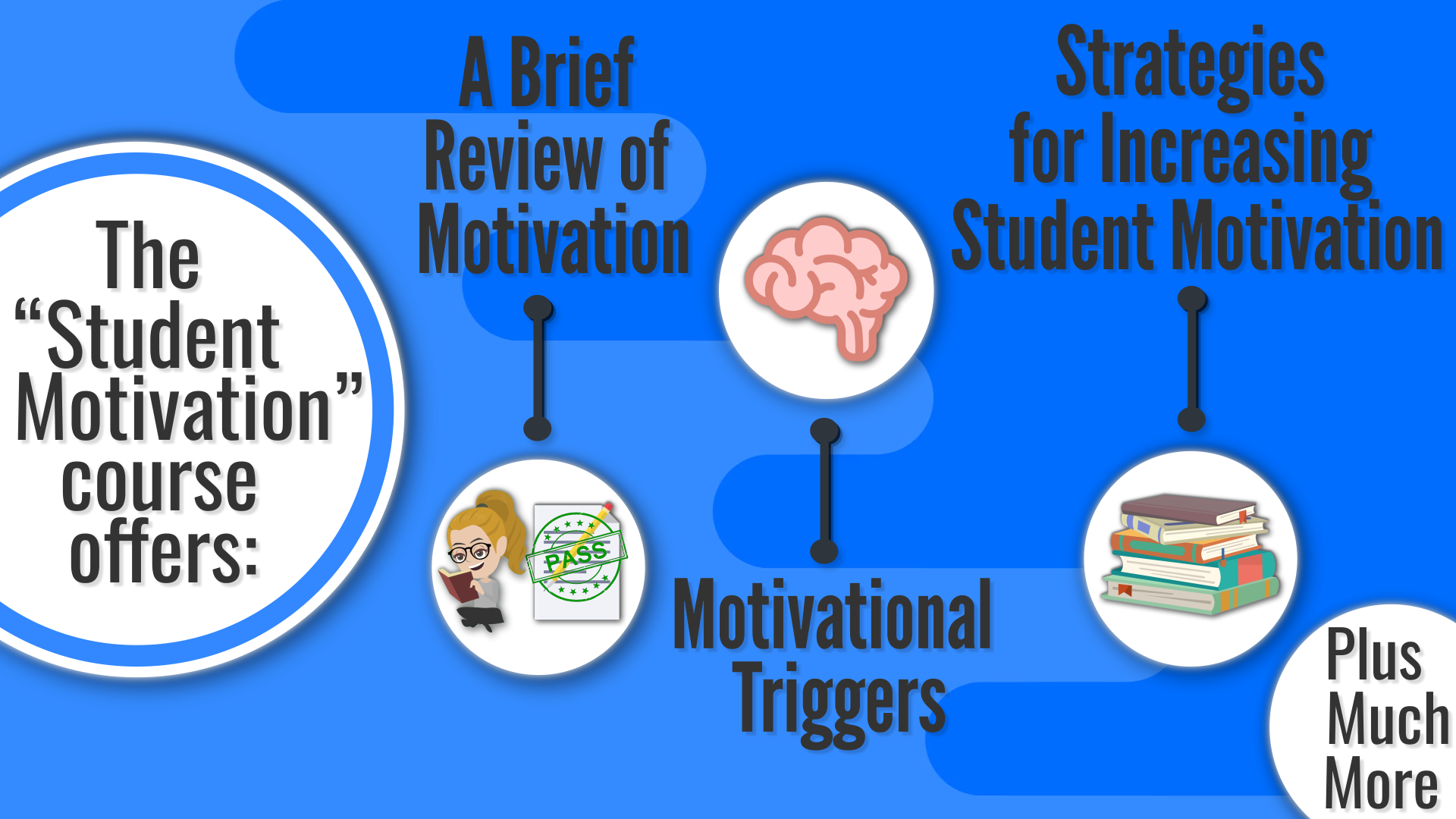 Brain Bite: How to Talk to Your Students About Scary News and Difficult Topics
Stress Management for Teachers and Their Students
Brain Bite: Tapping into Student Motivation
These days, the stream of scary and difficult news can feel relentless at times, even for adults. Add to that the need to discuss it with your kiddos and foster calm discussion even if students disagree, and the task can feel overwhelming. Don't miss this short, practical course on methods to empower your students to discuss these topics calmly and productively -- now and in their future.
Learn practical, scientific ways to reduce anxiety in our online course for educators. Discover new stress management techniques for teachers and students.
Research predicts up to 1 million additional high school dropouts due to the pandemic. Dropouts are directly linked with student motivation, which is intrinsically tied to teacher motivation. How do we help our students, and ourselves, stay motivated and stay in school? Don't miss out on this course to find out novel answers that you can apply tomorrow to this important question.
Earn PD credits and take your expertise to the
next level!
Sign up to receive a monthly newsletter:
Frequently asked questions
When does the course take place?
All of our PowerPD units are self-guided so you can explore at your own pace! Once you enroll in a unit, you will have lifetime access through your Brain Power Academy account.
Our units are setup to allow for free navigation; however, we recommending completing the lesson activities in order for full synthesis of the content.
To navigate through a unit, click on the lesson from the unit's landing page, or click on "Continue Learning" to be redirected into the course player. By doing this, you will always continue straight from the last learning activity you have visited.
Once inside a lesson, you will see all of the different learning activities on the left-hand menu, and the content will appear on the right. Use the left and right arrows to navigate.
How do I complete the course?
In order to complete a course, learners must complete all learning activities within the online professional development course (including all videos, articles, reflection activities, assignments, and quizzes) in order to be awarded a certificate of completion.
What kind of content can I expect to see in this course?
Access multimodal content including voiceover slide presentations, articles, videos, and other supplementary resources within all of the PowerPD lessons!
Can I receive professional development credit for this course?
All of Brain Power Academy's online professional development courses are eligible for 1 Professional Development Hour/Professional Development Point (PDP). Learners must complete all learning activities within a unit (including all videos, articles, reflection activities, assignments, and quizzes) in order to be awarded a certificate of completion.
Contact us
Let us know about your interest in our PD days services offering.
Created with