Brain Bite: Engaging Students with ADHD
This one hour Brain Bite will provide you with tools and strategies to keep students with ADHD engaged in any setting!


All learners will receive a certificate for 1 professional development hour upon completion of a Brain Bite unit.
Format
Online, Self-Paced Course
Release date
February,
2021
Professional Development Hours
1 PD Hour
Course Overview
All students are impacted by remote learning.
While many populations are adversely affected, students with ADHD must adjust to a remote environment and also deal with a whole new source of distractions, and structure. In this 1-hour micro-PD course, we will explore certain general strategies for engaging students with ADHD, and some specific strategies to be used in a remote environment. You will be able to ensure that your students who already face an uphill battle in traditional learning environments have an equal chance to succeed in learning from home!
Course Objectives
Participants will:
Understand how students with ADHD can be impacted in a remote learning environment
Explore different strategies to support ADHD students in remote learning
Learn ways to apply these strategies with your students

Special offer
75% OFF All-Access Pass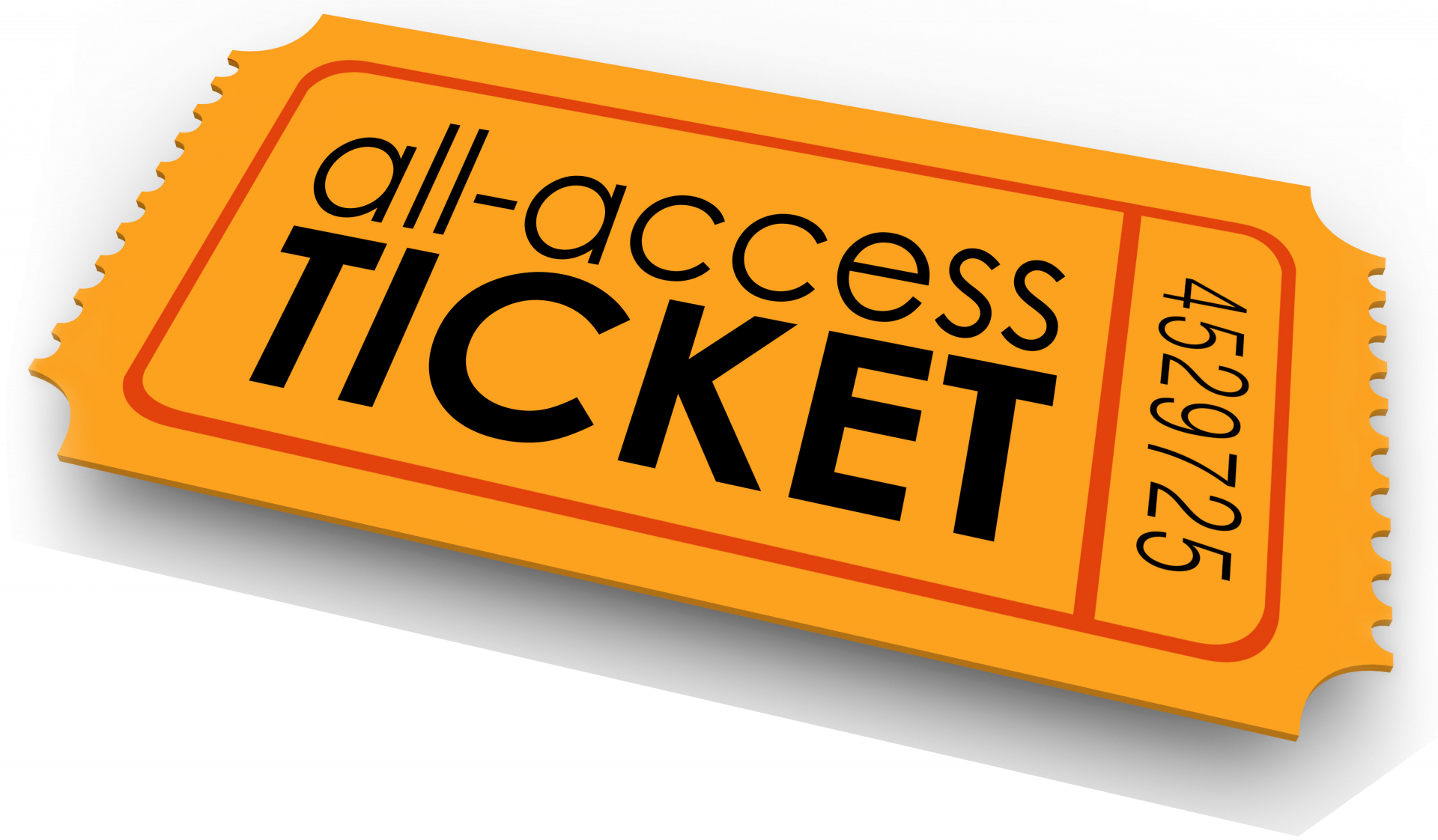 Get access to ALL of our content, plus all of our new content as it is released:
ALL Professional Development Courses
ALL "Brain Bites"
ALL "Power-Up" live events
ALL webinars
yOur teachers
The Brain Power Team
Experienced educators and neuroscientists.
The
Brain Power Team
is composed of neuroscientists, educators, and mental health experts who are dedicated to creating the best PD to empower you in the classroom. We specialize in translating the latest neuroscience research into easy, ready-to-use techniques and exercises that assist teaching and learning in this new distanced-learning environment.