About Us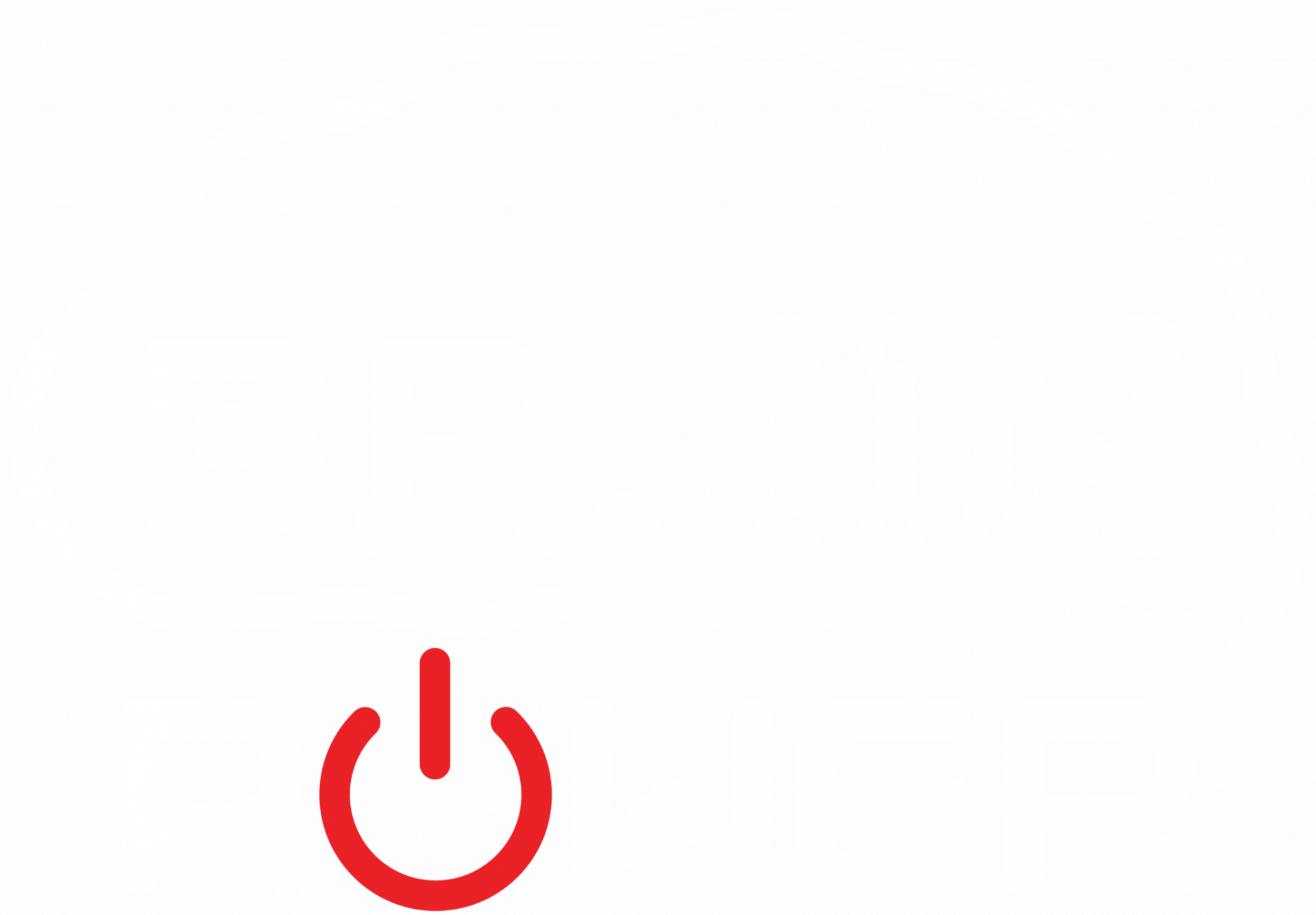 Teachers love what we're doing...
"The Brain Power Academy's PowerPDs have been a great way to earn PD on my own time and at my own pace in the comfort of my home. During these unprecedented times both time and money are at a minimum, so I appreciate these PD opportunities. "
Kelly Mulvehill
Attleboro Public Schools
| 4.25 rating
Our Team
We are neuroscience PhDs, medical doctors, former teachers, world-class software engineers, designers, managers, employees with autism— an overall diverse and passionate team! Our company was born of the vision of our founder Dr. Ned T. Sahin. As always, our vision is to Empower Every Brain!

BRAIN POWER ACADEMY TEACHERS
Meet Your Instructors
Dr. Ned T. Sahin, PhD
Harvard and MIT Neuroscientist; CEO of Brain Power, LLC
Dr. Sahin was trained in neuroscience at Harvard, MIT and Oxford. His academic work has been published in journals such as Science and Nature Neuroscience, and his PhD dissertation won the prize for the best dissertation across all departments at Harvard that year. At MIT, he won several teaching prizes. Dr. Sahin founded Brain Power, LLC to bring neuroscience ideas and technological innovations to people with special challenges who can directly benefit from them the most.
Michelle Donahue, M.Ed.
VP of Education and Online Learning
Educator
Michelle brings to Brain Power 10 years of inclusion-model classroom experience in Massachusetts public schools. She has extensive experience with curriculum design (Massachusetts Curriculum Frameworks and the Common Core) and Universal Design for Learning (UDL). For the past two decades, Michelle has worked with children in some capacity, and now combines her passion for helping students succeed with her enthusiasm for EdTech innovation.
Dr. Neha Keshav, PhD
Chief of Staff Director of Research
Dr. Keshav completed her PhD and postdoc in neuroscience with a concentration and special interest in autism. She has also worked at a neurotechnology startup and thus brings industry as well as academic experience, in addition to her will-do and winning attitude. She superintends all scientific research at Brain Power as well as all government grants.
Dr. Arshya Vahabzadeh, MD
Chief Medical Officer
Dr. Vahabzadeh is a Harvard Medical School based physician, trained in both medicine and psychiatry. He is the former Chair of the Council on Communications of the American Psychiatric Association (APA) and a consultant to Khan Academy, Neurolaunch, and Anthem. Dr. Vahabzadeh has published extensively in clinical neuroscience and neurobiology, and has over 20 awards, including from the APA and the American Medical Association.
Dr. Rafiq Abdus-Sabur, M.Ed.
Director of Education
A scholar, former educator, and edu-tech entrepreneur, Rafiq is a Boston-area native and understands the real nature of our educational system. His graduate studies at Harvard gave him a theory-based toolset for educating those with special needs, grounded by his real-world and practical experience with the nuances of the educational system in action.
Jeremy Bhatia
Director of Business Development
Jeremy works at the intersection education, innovation, and technology and is passionate about making engaging and fulfilling learning accessible to all. He completed the Master's in Public Policy program at the Harvard Kennedy School in 2020, and while there incubated an ed-tech organization at the Harvard Innovation Lab and MIT Sandbox focusing on improving access to quality secondary education in Kenya and India. He currently also works at Avenues: The World School, where he leads global education programs and social media impact initiatives. Some of his other prior experiences include quantitative and qualitative research, teacher training, tutoring, coaching, finance, operations, and new product development in the US, Brazil, Uganda, India, Rwanda, and Nepal. At Brain Power, Jeremy supports product and partnership development.
Our Story
Brain Power, LLC, is a mission-based neuroscience tech startup headquartered in Cambridge, MA, with strong ties to MIT, Harvard, and Stanford. We hire the best and brightest from around the world and maintain a fully virtual, work-from-anywhere company paradigm.

Our flagship product suite, called Empowered Brain™, includes apps that help children or adults on the autism spectrum to develop social-emotional learning skills that can help them navigate the world. We have successful customers living in 10 countries, and in schools in the US. More recently, we have leveraged our neuroscience and education expertise to create Brain Power Academy, an online school offering teachers evidence-based professional development content focused on social-emotional learning, special education and distance learning. We also are working to make teachers' lives easier by developing IEP tracking software that is fun and easy-to-use, and takes the stress and mystery out of accurately reporting on goals. Our product suite, fastIEP, is due to market in early 2021.

As we continue to grow our own team, we're naturally expanding our capabilities and product offerings. We're proud to be a truly mission-based company that creates solutions to empower people with invisible neural differences, and their teachers.

Company Statements
Vision
Mission
To create products and services that benefit people with invisible neural challenges, their families, and their teachers.
Values
Diversity
. We believe in surrounding ourselves with people who think differently in order to get the most perspectives.
Efficacy. We believe real scientific research is critical to making the best products with the greatest benefit.

Adaptability. We believe in quickly shifting to accommodate new conditions, and helping others do the same.
Passion. We believe our actions matter, and we care deeply about bringing this mindset into all of our work.


Data Privacy & Security
Brain Power is a proud member of the
Massachusetts Student Privacy Alliance
.
This means we have signed the "Massachusetts Student Data Privacy Agreement" which sets a high standard for how we protect student data, not just in Massachusetts but everywhere in the United States.

Licensed Provider of Professional Development for Educators—
Earn your PD hours today!
Brain Power Academy is an approved provider of Professional Development in Special Education and Comprehensive Health. Our courses are designed to help you grow in your profession and guide all of your students to reach their full potential.

Empower your Students with

Brain Power Academy!
Brain Power Academy
Brain Power Academy specializes in online professional development for teachers. Our PowerPD and Brain Bite courses empower you with new skills and tools for social-emotional teaching and remote learning based on the latest scientific research. Grow your skills to reach your students!
Course Catalog
\Learnworlds\Codeneurons\Pages\ZoneRenderers\CourseCards
Contact us
Let us know about your interest in our PD days services offering.
Created with